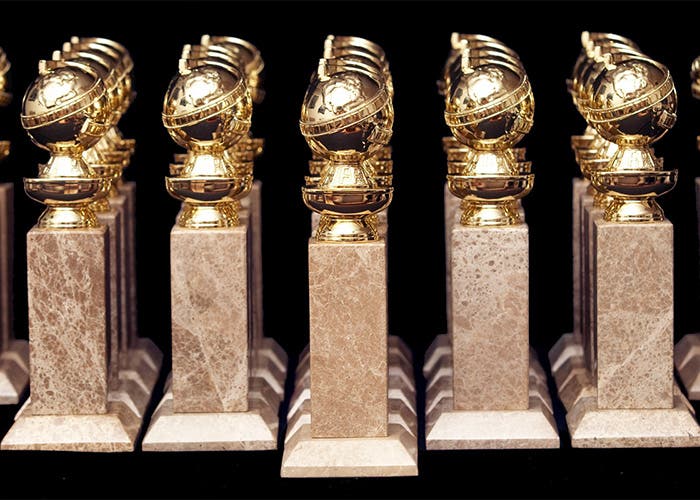 Hace unas horas se han hecho públicas las nominaciones para los Globos de Oro 2015, tanto para cine como para televisión. En este artículo nos vamos a centrar en lo que la Asociación de la Prensa Extranjera en Hollywood piensa que ha sido lo mejor del año en la pequeña pantalla. Estas son las nominaciones:
Mejor Serie Dramática
Mejor Actor Drama
Clive Owen (The Knick)
Lieb Schreiber (Ray Donovan)
Kevin Spacey (House Of Cards)
James Spader (The Blacklist)
Dominic West (The Affair)
Mejor Actriz Drama
Claire Danes (Homeland)
Viola Davis (How To Get Away With Murder)
Julianna Margulies (The Good Wife)
Ruth Wilson (The Affair)
Robin Wright (House Of Cards)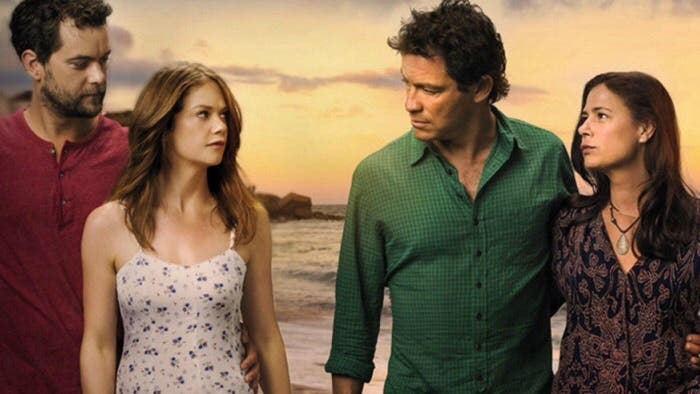 Mejor Serie de Comedia o Musical
Mejor Actor Comedia o Musical
Louis CK (Louie)
Don Cheadle (House Of Lies)
Ricky Gervais (Derek)
William H. Macy (Shameless)
Jeffrey Tambor (Transparent)
Mejor Actriz Comedia o Musical
Lena Dunham (Girls)
Edie Falco (Nurse Jackie)
Julia Louis-Dreyfus (Veep)
Gina Rodriguez (Jane The Virgin)
Taylor Schilling (Orange Is The New Black)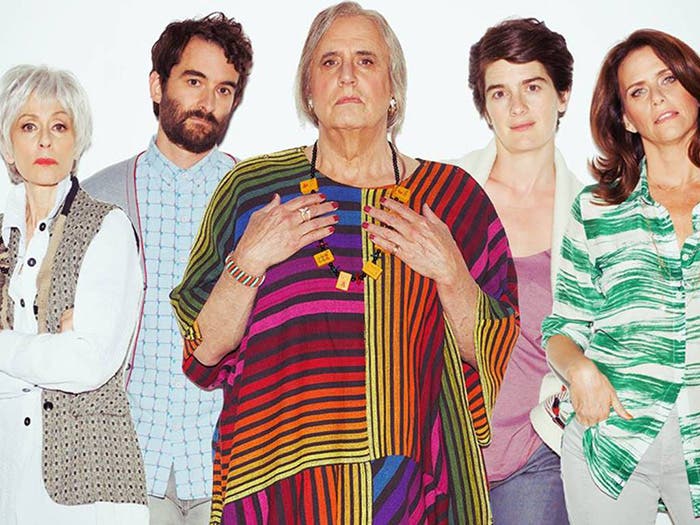 Mejor Miniserie o TV Movie
Mejor Actor Miniserie o TV Movie
Martin Freeman (Fargo)
Woody Harrelson (True Detective)
Matthew McConaughey (True Detective)
Mark Ruffalo (The Normal Heart)
Billy Bob Thornton (Fargo)
Mejor Actriz de Miniserie o TV Movie
Maggie Gyllenhaal (The Honorable Woman)
Jessica Lange (American Horror Story: Freakshow)
Frances McDormand (Olive Kitteridge)
Frances O'Connor (The Missing)
Allison Tolman (Fargo)
Mejor Actor Secundario
Matt Bomer (The Normal Heart)
Alan Cumming (The Good Wife)
Colin Hanks (Fargo)
Bill Murray (Olive Kitteridge)
Jon Voight (Ray Donovan)
Mejor Actriz Secundaria
Uzo Aduba (Orange Is The New Black)
Kathy Bates (American Horror Story: Freakshow)
Joanne Froggatt (Downton Abbey)
Allison Janney (Mom)
Michelle Monaghan (True Detective)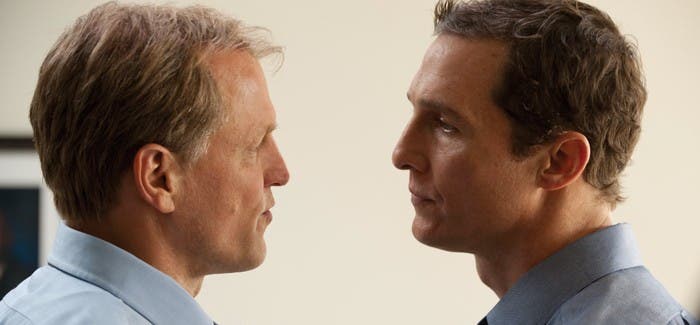 Dando un primer vistazo a las nominaciones, llama la atención el especial interés que los votantes han tenido con The Affair, la nueva serie de Showtime se cuela en las principales categorías dramáticas contra todo pronóstico. El resto de candidatas era más previsibles, aunque con la discutible presencia de Downton Abbey. En comedia hay más sorpresas, la ganadora del año pasado, Brooklyn Nine Nine no está en el quinteto elegido, en el cual entran por primera vez Silicon Valley, una de las sensaciones del año, Transparent, y la inesperadísima Jane The Virgin. En cuanto a la categoría de miniseries o TV Movies, que no entiendo por qué siguen juntas, todos los pronósticos han seguido la lógica aunque quizás la aparición de The Missing sea lo más sorprendente.
La suerte está echada y el próximo domingo 11 de enero saldremos de dudas en una ceremonia que presentarán un año más Amy Poehler y Tina Fey, una pareja que se está convirtiendo en todo un clásico. En el siguiente post hablaremos de lo que han dado de sí las nominaciones en las categorías cinematográficas.